"ALLEVEN COLOUR SHIELD GLOW WAS VOTED ONE OF THE BEST BEAUTY PRODUCTS BY 17 BEAUTY PROFESSIONALS. THIS IS THE ULTIMATE SECRET SAUCE FOR A SHEER, SUN KISSED, REAL GLOW! IT'S GREAT FOR THE BODY, BUT I PERSONALLY LIKE TO USE IT FOR THE FACE."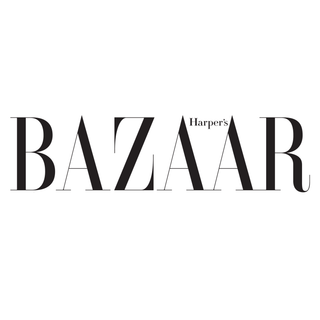 "ALLEVEN IS THE BEST KEPT SECRET FOR ACHIEVING OSCAR-WORTHY GLOWING LIMBS. AS LOVED BY KIRSTEN DUNST, HAILEY BIEBER AND BEYONCÉ"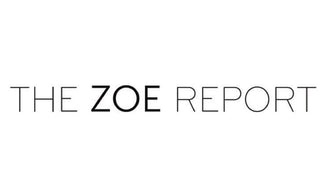 "TO GET ISSA RAE GLOWING EVEN BEFORE APPLYING MAKEUP, THE BEAUTY EXPERT JOANNA SIMKIN TURNED TO A FEW KEY ALLEVEN PRODUCTS: A GEL-TO-PATCH MASK THAT HYDRATES, DECONGESTS, AND LEAVES A GOLDEN GLOW, A SERUM THAT PLUMPS AND TIGHTENS, AND A TOUCH OF BODY TINT FOR EVENNESS AND LUMINOSITY ALL OVER "

"THOUGH ROBBIE'S NATURALLY GLOWING COMPLEXION UNDOUBTEDLY HELPS, THE NEXT-LEVEL, DOLL-LIKE PERFECTION IS ATTRIBUTABLE TO ALLEVEN'S COLOUR SHIELD: A BODY MAKEUP SHE WORE THROUGHOUT FILMING. INCIDENTALLY, IT'S ALSO A RED CARPET STAPLE, WORN BY THE LIKES OF SCARLETT JOHANSSON, PRIYANKA CHOPRA AND ZENDAYA
Celebrities Love Alleven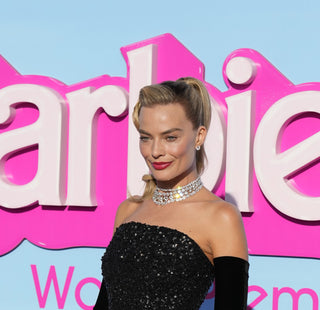 Margot Robbie in PEARL. @patidubroff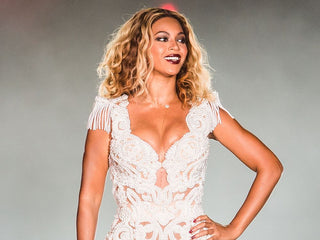 Beyonce in AMBER. Artist: @sirjohnofficial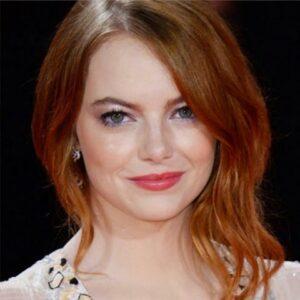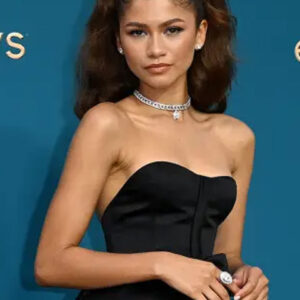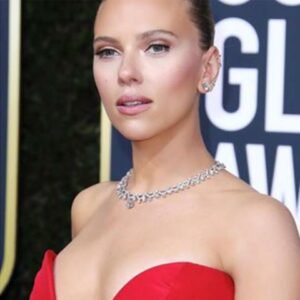 Scarlett Johansson in IVORY. Artist: @frankieboyd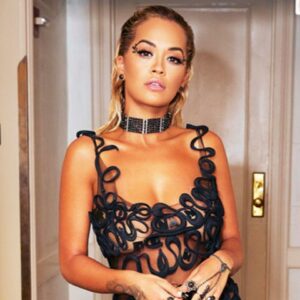 Rita Ora in SAND. Artist: @kathyjeung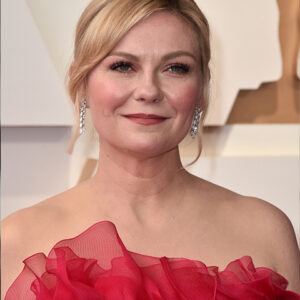 Kirsten Dunst in PEARL. Artist: @patidubroff
Priyanka Chopra in AMBER. Artist: @sarahtanno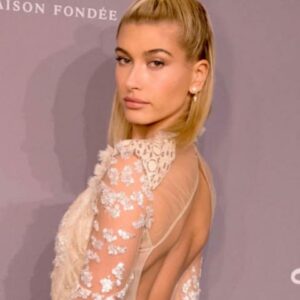 Hailey Bieber in SAND. Artist: @robertsesnek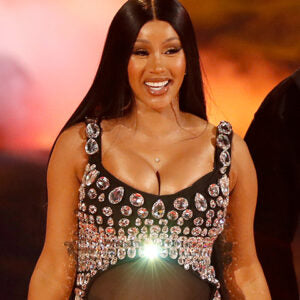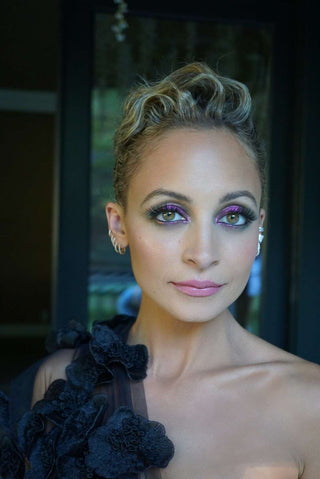 Nicole Richie in SAND. Artist: @beau_nelson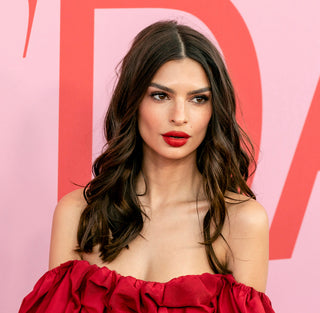 Emily Ratajkowski in IVORY. Artist: @sirjohnofficial